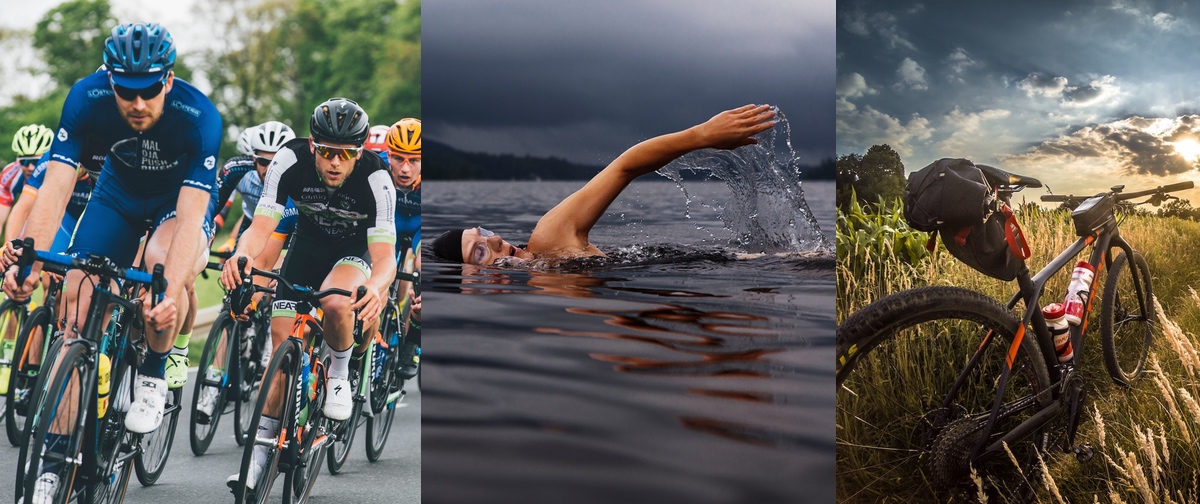 Sports Event Accommodation Special in the Cradle
Dalens Self Catering Apartments in the Cradle of Humankind is offering great value for sports enthusiasts looking for a hassle free stay before and after your event. Dalens has 6 self-catering apartments, just 5 minutes from Lanseria Airport in the Cradle of Humankind (on the main Cradle cycling route).
Each of our stunning apartments has it's own kitchen and braai facilities, to ensure that you can prepare your perfect / favourite 'before and after' meal. Two of our units have their own jacuzzi's (outside of the until in a private walled off garden. Our Exotic Palm themed swimming pool area makes for the perfect cooling down and chilling refresher after a long tough event. Dalens apartments can accommodate from 1-4 people (depending on the unit).
For cyclists, we have a staffed bike wash bay to take the schlep of getting the dirt off of your racing machine.
Just R1 250 per person per night
Keep reading to see what's included, and event dates…..
Our Sports Accommodation Package includes:
We'll make sure you have lots of cold water (purified) in the fridge with a full bag of ice to fill you camel pack.
One 6 pack of beer or any 6 cold drinks (of your choosing)
Braai pack that includes. Grass fed beef and free range chicken.
A packet of large Crisps
One bag of Briquettes and fire lighters
Free bike clean for after your ride
Secure lock up for your bike if you decide to go out the evening
All this for just R1 250 per person per night
Because Dalens runs multiple special weekends throughout the year, we'll be offering our Sport Accommodation Special on the following dates: (If the dates you're looking for aren't listed below, please contact us on bookings@dalens.co.za)
Glacier Cradle Traverse
5 – 7 April 2019
The Cool Ideas Cradle Mountain Trophy 2019
6 – 7 April 2019
Rustig Mountain Bike Challenge
13 April 2019
Telkom 947 Mountain Bike Challenge
10 November 2019
Telkom 947 Cycle Challenge
17 November 2019